Chntpw (also known as Offline NT Password & Registry Editor) is a small Windows password removal utility that can run from a CD or USB drive. The latest version is 140201. Please download the Bootable CD image or the USB version for your own purpose: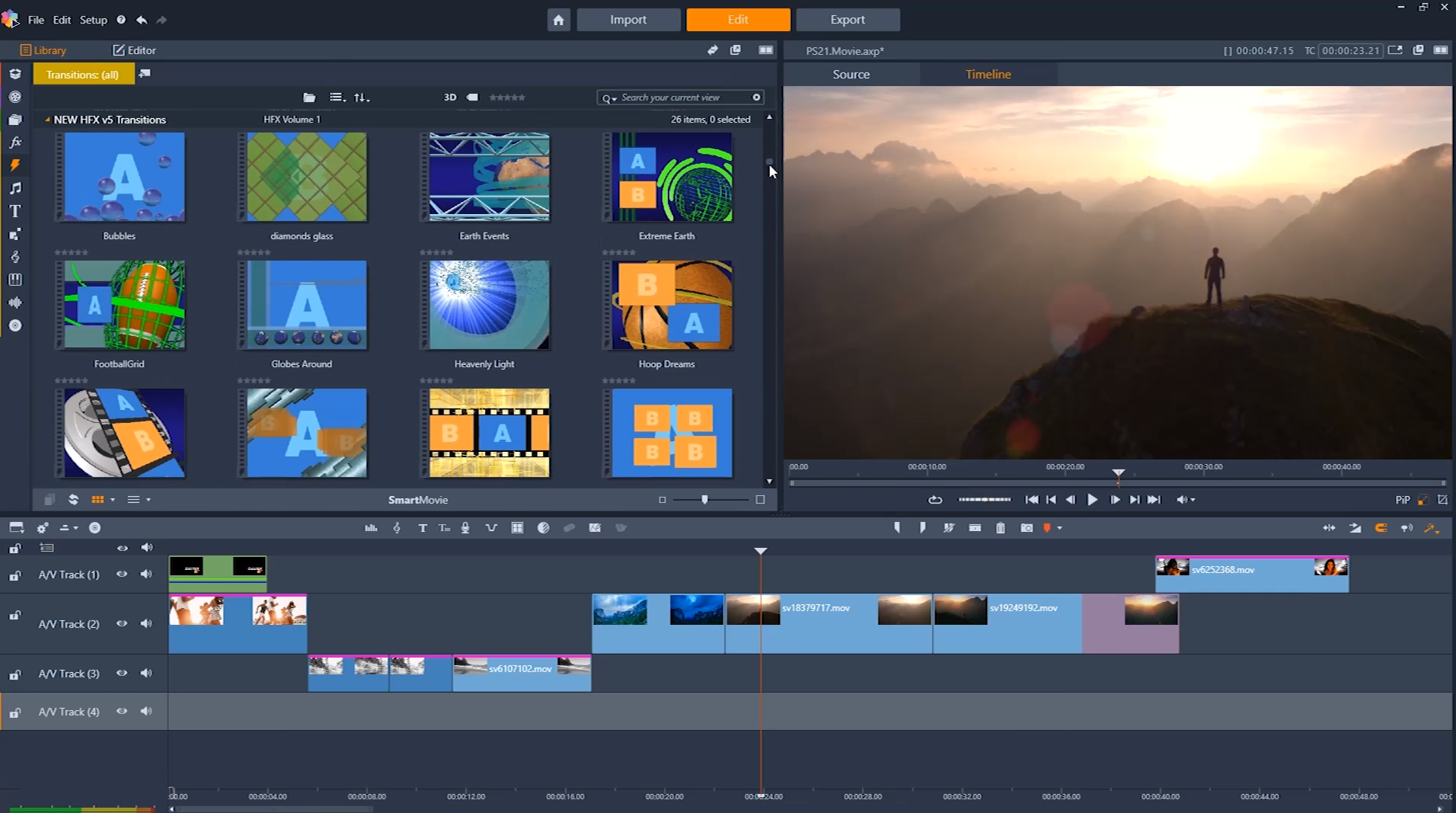 It provides a collection of hundreds of latest stunning effects.
Aug 17, 2020 An administrator (admin) password is the password to any Windows account that has administrator level access. In newer versions of windows, like Windows 10, Windows 8, and Windows 7, most primary accounts are configured to be administrator accounts, so an administrator password is most often the password to your account.
Aug 17, 2020 ROM BIOS or commonly known as BIOS is an integral part of a computer. Whenever we turn on the computer, initially it shows the memory capacity, also suddenly the light of the NUM lock glows, and there is a beep sound at the end, after which we see the familiar Windows Logo.
So to crack NT passwords, the username and the corresponding one way hashes (Lan Man and NT) need to be extracted from the password database. Instead of going out and writing some code to do this, simply get a copy of Jeremy Allison's PWDUMP, which goes.
cd140201.zip (~18MB) – Bootable CD image. (md5sum: f274127bf8be9a7ed48b563fd951ae9e)
usb140201.zip (~18MB) – Files for USB install (md5sum: a60dbb91016d93ec5f11e64650394afb)
Admin Password Windows Vista
You can also download chntpw for ALT Linux, Arch Linux, CentOS / RHEL, Debian, Fedora, Mageia, ROSA, Slackware, Ubuntu distributions from this link.
If you need to download the old version, please visit Offline NT Password & Registry Editor's official website.
Crack Nt4 Admin Password Download
Crack Nt4 Admin Password Windows 10
After you've downloaded it, you then need to burn chntpw to CD/USB drive in order to get it to work.